Cooperatives
building
an inclusive
economy
And access training, workshops and specialized courses for cooperative members totally free.
Made possible with the generous support of the American people



We promote a more inclusive economy that empowers people by improving their quality of life through the cooperative movement in the world.
From marketing courses to governance and accounting through psychology and producer recruitment. Find it all here.
Discover new events specially made for cooperative members happening all year long. Organized by Cooperatives, Associations and allies such as NGOs, Financiers and you.
No time for classes? Download new tools, methodologies and templates that will help you speed up the application of your newly obtained learning.
Get trained and transform your cooperative
These are some of the courses we offer through the CoopMarketing School for coffee and cocoa partners, producers and entrepreneurs.
Thousand registered students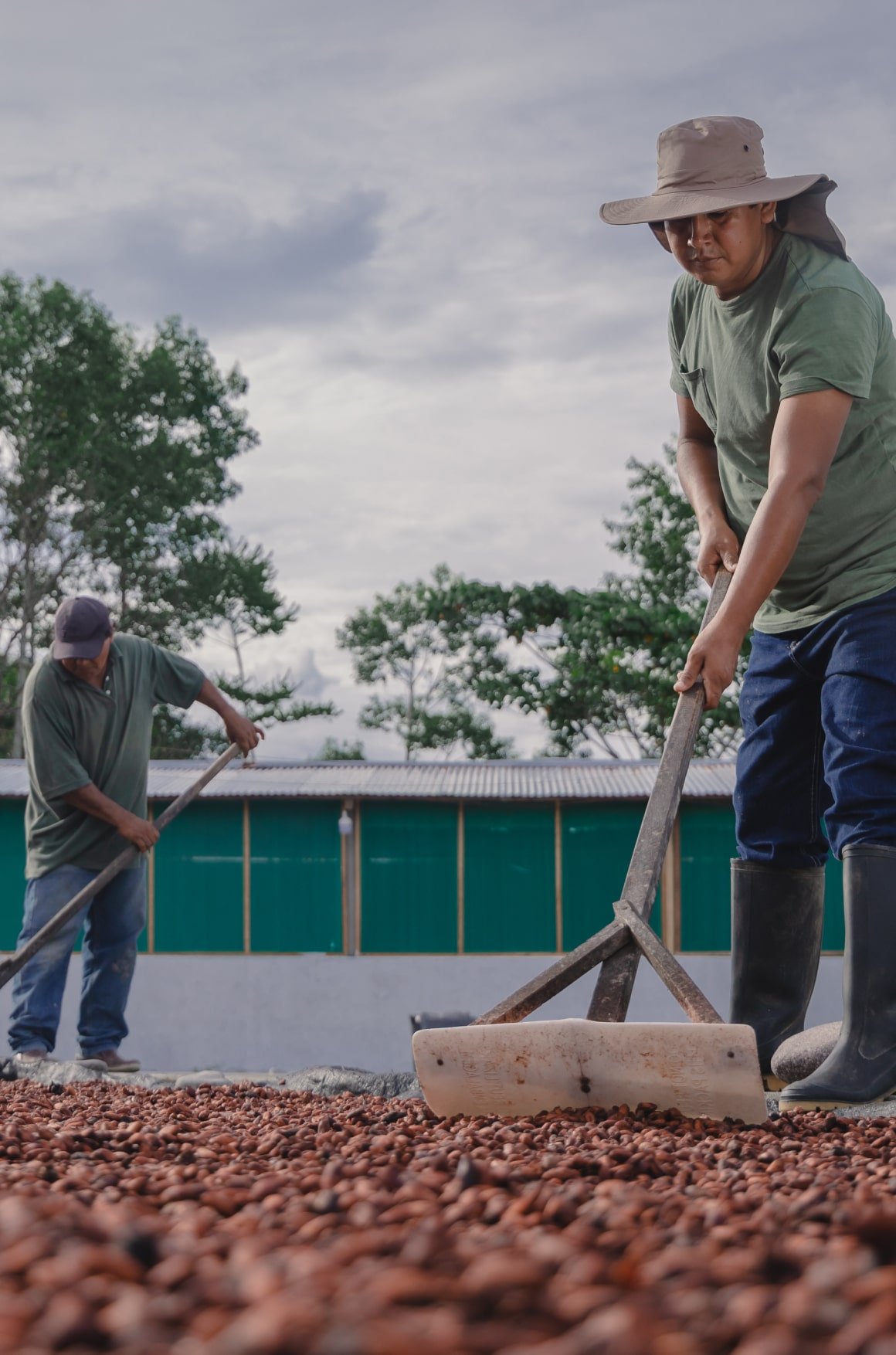 Connect with producers and buyers
Without waiting for the next regional fair, share stories and learnings with other cooperative members in Latin America and expand your market by making new contacts and improving your organization.
Agriculture and sustainability
Strengthen your team and your cooperative
Using modern tools, governance and finance methodologies for your association or cooperative.
Did you miss a class or do not remember the name of the tool used?
Visit our library and find our:
Webinars
Lectures
Tools
Stories
Did you miss a class or do not remember the name of the tool used?
Visit our library and find our:
Webinars
Lectures
Tools
Stories
Find the fund, contest or scholarship that suits you. Whether it is to renew your machinery, train your team or access international internships, there is a fund for each Cooperative challenge.
How much has your cooperative adapted to the digital world? Do you have the means of contact at the moment? Can you receive orders by Whatsapp or Instagram? With this test discover what you need to be more competitive.
Learn about the stories of hundreds of cooperative members who produce coffee, cocoa and superfoods who are constantly training to improve their products and sales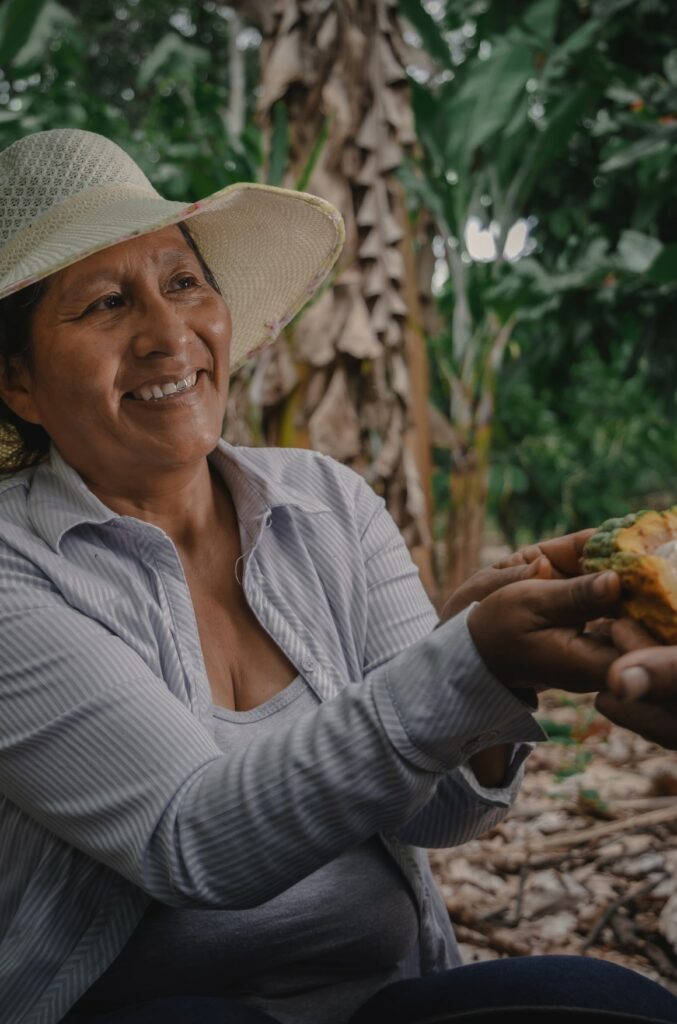 Join the largest community of Cooperatives in the world
and access free classes, co-financing and specialized resources all year long.
Síguenos en redes sociales
La información brindada en este sitio web no constituye información oficial del gobierno de Estados Unidos y no representa las percepciones o posiciones de la USAID ni del gobierno de Estados Unidos.